Back to staff directory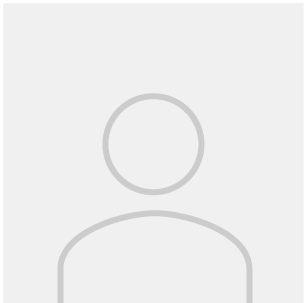 Phone: 780 743 3101 ext.1050
Greetings,
I would like to take this opportunity to introduce myself, my name is Arpan Hari (Ms. Hari) and I joined Walter and Gladys Hill Elementary School as a Reggio Kindergarten Teacher for the duration of the 2019/2020 school year.
I greatly enjoy working with students. A little about me, I am from a cattle ranch in southern Alberta in DeWinton, Alberta. I have taught Kindergarten in Calgary, Alberta, Zurich, Switzerland and in Singapore, Singapore. I am happy to be back in Alberta.
I enjoy riding horses and downhill skiing.
You are welcome to request to meet with me, I encourage you to reach out if you have any questions or concerns regarding your child.