About
Beacon Hill Public School is a positive learning environment providing students opportunities to engage in a variety of educational experiences.
Fort McMurray Public School Division acknowledges that we are on Treaty 8 Territory, a traditional meeting grounds, gathering place, and travelling route to the Cree, Dene, and Dane-zaa (Beaver) and Metis. We acknowledge all the many First Nations, Metis and Inuit whose footsteps have marked these lands for centuries.
Beacon Hill School is a nut-safe environment.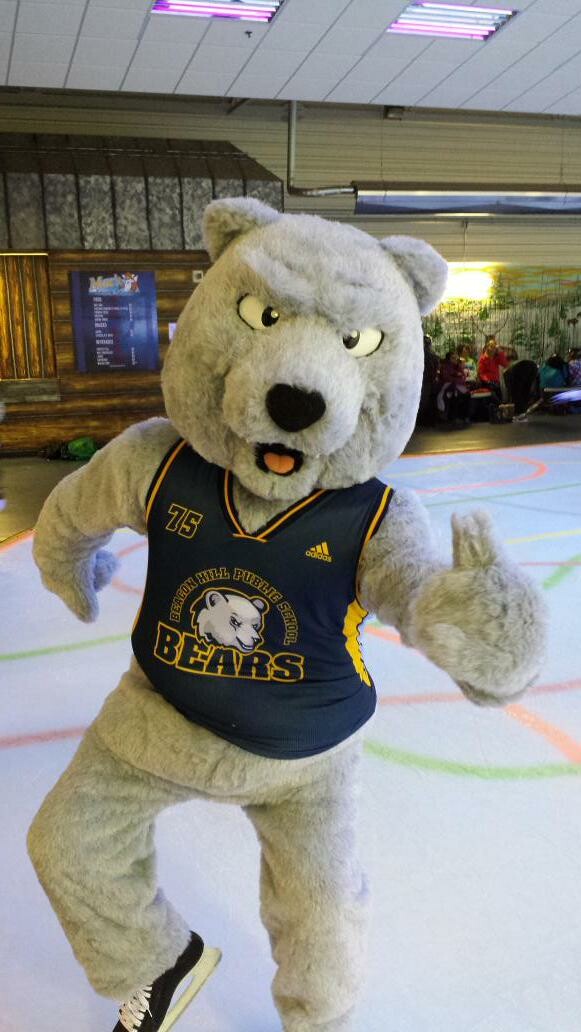 Introducing our 2021-22 Staff
ECDP - Ms A. Hari
Kindergarten - Ms N. Petruk
Grade 1 - Ms. F. Roberts
Grade 2 - Mrs U. Jeelani
Grade 3/4 - Ms C. Zatorski
Grade 5/6 - Mrs.  C. Campbell
School Counselor & LAC & Literacy Support - Mrs. M. DeRuiter
Educational Assistants - Mrs. Hepditch, Mrs Wood, Mrs Solea, Mrs. Khan
Secretary - Mrs. C. Squire
Custodians - Mrs. T. Saballas & Mrs. R. MacEachern
Principal - Mr G. Abbott
At Beacon Hill School, we believe in:
providing a safe and caring school climate
teaching the whole child providing all students rich opportunities to grow
clearly defined behaviour expectations and teaching students skills necessary for success
effective communication between the school and home
fostering an attitude of life-long learning
providing opportunities for parents to be partners in their children's education
Beacon Hill School aims to:
respond to the social, emotional, intellectual, and physical needs of all students
provide numerous opportunities for all students to achieve their goals within the FMPSD framework of instruction, leadership, and learning supports
seek the support of all stakeholders placing student learning as their number one priority