Back to staff directory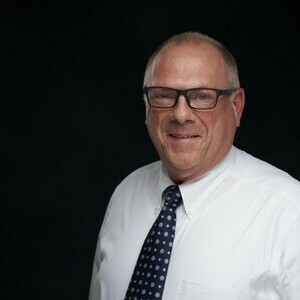 Principal
Dear Parents, Students and Guardians…
I am excited to provide leadership as the Principal at Beacon Hill Public School and I look forward to working with the staff, students, parents and guardians this year!
I have been in Fort McMurray for 11 years and was principal at Greely Road School, Composite Highschool, Thickwood Heights School and District Principal in Human Resources. This is my 33rd year in Education and I am happy to be a part of the Bears family.
Beacon Hill Public School is on track for another terrific year, full of classroom learning, Fine Arts activities and events, Robotics, Physical Education opportunities, field trips and outings, in-school presentations, a focus on building community and school culture, and upon improving student achievement (a school wide focus on literacy and numeracy & character building). We are planning a repeat of many of the fun events and traditions from previous years and much, much more!
Our enrollment has grown to 165 students; an increase of 25 students from last year!
We look forward to our journey in the Leader in Me program - and we are going to focus on developing student advisory lighthouse teams involving our students in more Leadership Activities. New to the staff this year is Melanie DeRuiter LAC/Counselor, Christina Campbell Grade 5/6, Faith Roberts Grade 1, Colleen Zatorski Grade 3/4, and Crystal Squire Senior Administrative Assistant. We look forward to working together with parents and guardians as part of our educational team to help students complete a successful year at Beacon Hill Public School.
Our Parent Council and Parent Plus Association always need more members. Feel free to join us for our monthly meetings. Both councils are comprised of the same dedicated few; whose members have families and also work. We also have great need of parents who would be able to commit to helping at our many other school and fundraising events. Parents can and do make a great difference and our students, your children, benefit from your efforts!
Thank you to all the families of Beacon Hill Public School for all of the support we receive throughout the year and as always, our doors are open for both concerns and compliments!
Let's work together to make this the best year yet for our students!
Graham Abbott
Principal